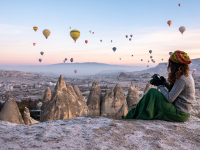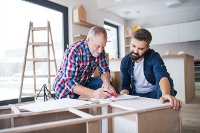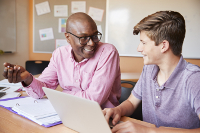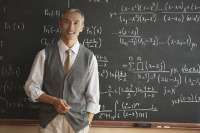 Complete list of classes currently available on

All About The

Knowledge .

| Class Title | Subject(s) | Short Description | When | |
| --- | --- | --- | --- | --- |
| Example Class | Painting | It is just an example of what classes look like. | 11/1/22 8:05PM | |
| Outdoor, Phyiscal Training | Physical Training | One on one, customized physical training. | 11/3/20 2:00PM | |
Rules
Click the

to see the class details, start time, length, requirements, and pricing.
Sign up for anything you would like.
Pay only for the classes you take.
Each class is never more than one day long. (Field trips are the only exception.)
If you want to learn more and liked the teacher, sign up for another one of his or her classes.
Reminders
Classes can be: in person only, online (remote) only, or allow both. Each class will say this in the details.
Teachers write requirements (including additional fees) in the class's long description. Please, make sure you understand what you are signing up for.
Classes can be cancelled if not enough students sign up. Teachers set the minimum requirement for each class.
Your dashboard will show you all the classes you have signed up for.