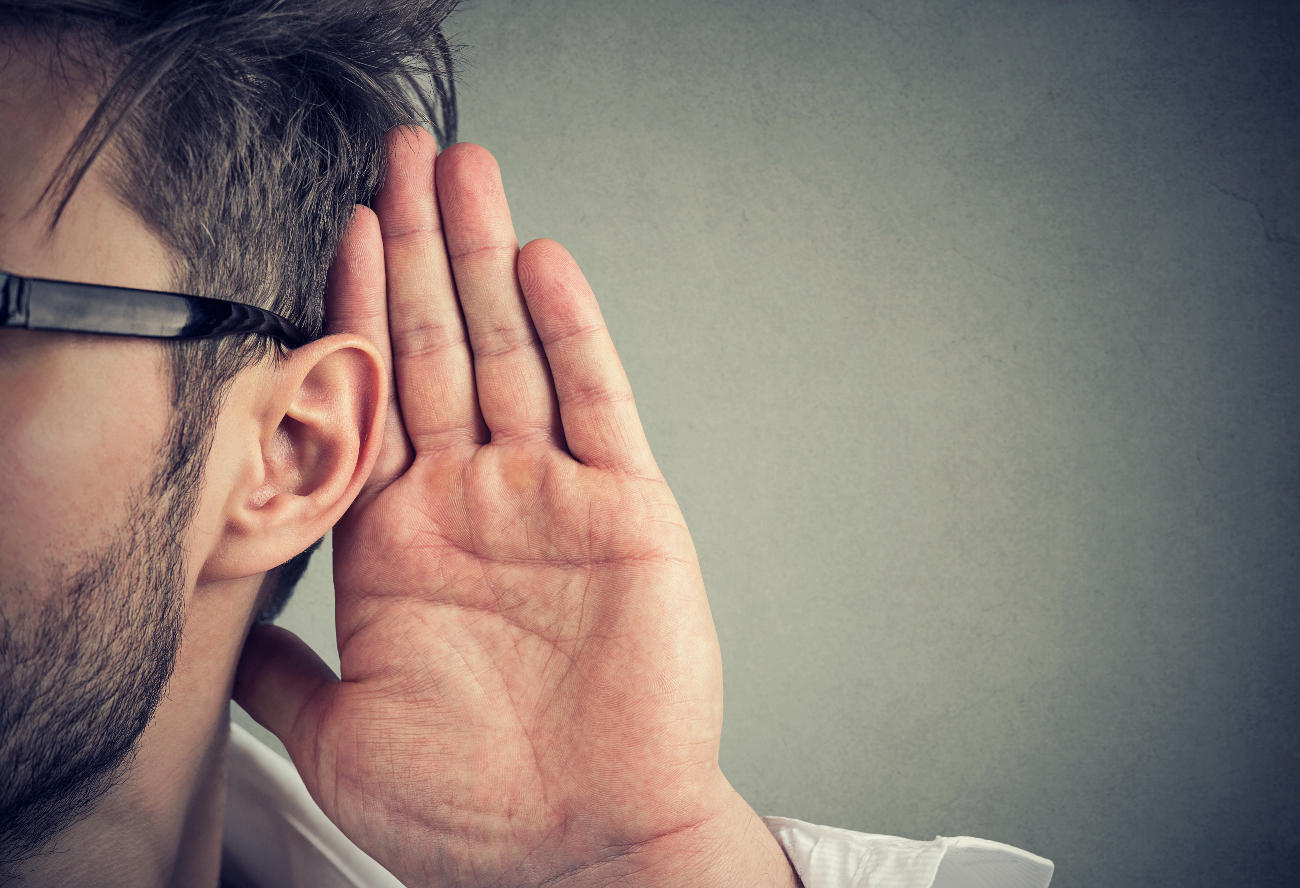 Class Title
Subject(s)
Short Description
Zipcode
Interest
Coach up my discgolf drives
Discgolf
I've discgolfed for 15 years. But I'm not sure I've ever learned how to properly throw my initial drive. I'm open to a seasoned amateur improving my shot, but would pay more if a coach or actual pro taught me.
80923
1
Cooking
High Altitude Cooking
I would like to learn high altitude baking
80915
1
First Aid for Hikers
First Aid
I hike with pack and medical supplies a fair amount, but don't feel great about my know-how. It would be nice to learn first aid with an eye towards what hikers would run in to and carry.
80923
2
Painting Miniatures
Wargaming, Tabletop RPGs, Dioramas
I have about 100 unpainted minis and would love someone to walk me through the basics of painting them.
80906
1
Watercolor
Watercolor
Need to learn to watercolor correctly
80915
1
Request a class
Why a demand board?
While our community grows, nothing is more important than the demand board. Tell the community what you are interested in. As demand grows it could inspire others in our community to teach the class.
Class Request Rules
Click

if you see anything you are interested in.
You are under no commitment to take a class that you have requested or liked.
You are welcome to create a new class request.
A request will expire in two months. Feel free to return and re-request it.
You can remove your request at any time from your dashboard.