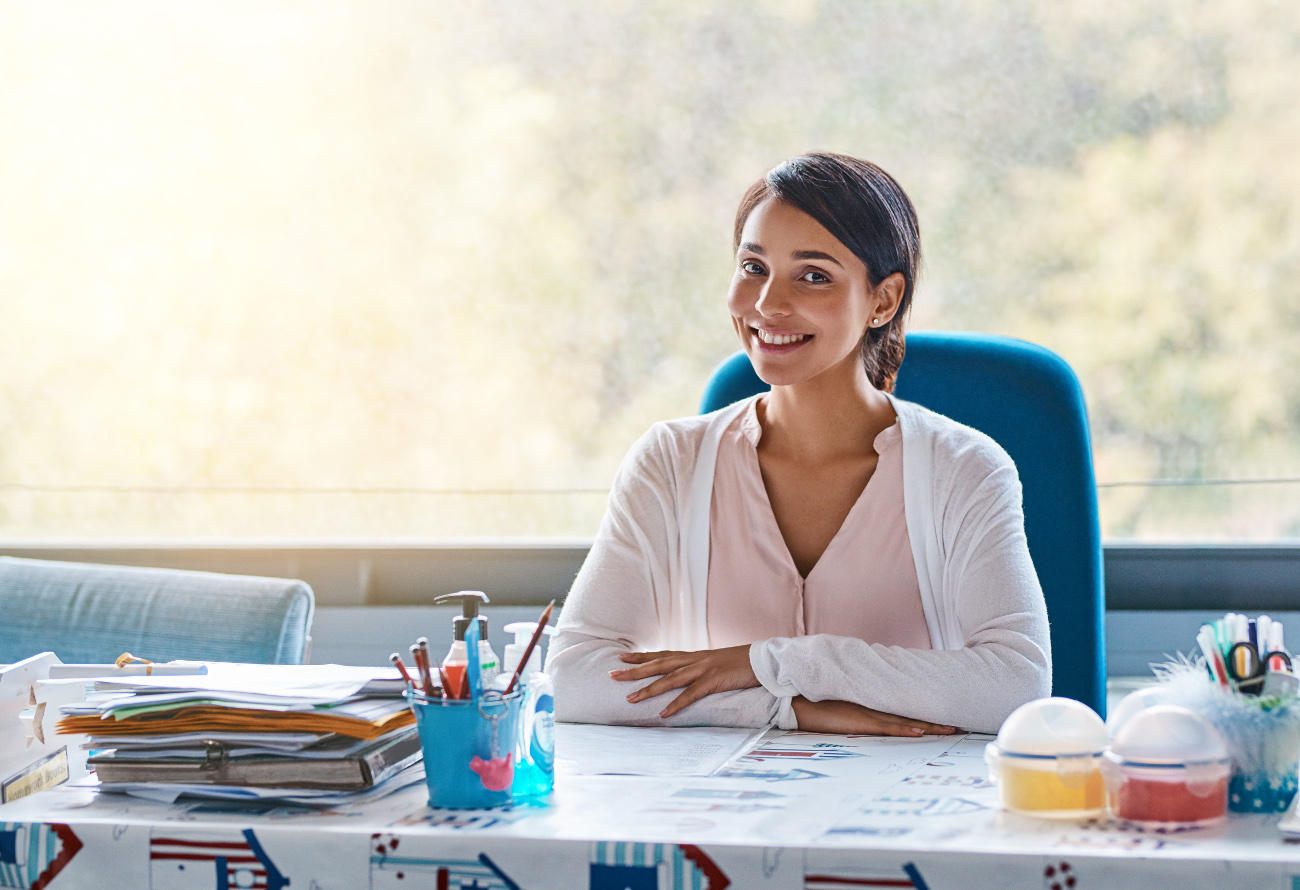 How does it work? (and pricing)
Create an account to become a teacher.

It's free :)

Create any class you want.

It's free :)

You set the:

Price
Schedule
Subject
Location
Class size

Your class is automatically listed on All About The Knowledge.

It's free :)

Students sign up.

You collect 100% of the money the day of the class.

You teach the class.

We bill you 30 cents for each student in that class at the end of the month.

We are currently waiving that fee, too. :)

It's all free! Our site is not charging the teachers anything while we grow the community together.
More Teaching Materials
Be any kind of educator you want to be.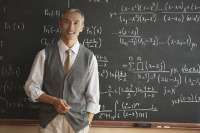 Teacher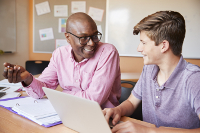 Tutor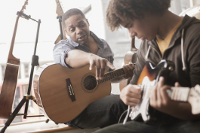 Coach
Instructor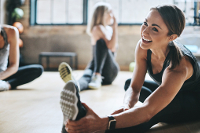 Trainer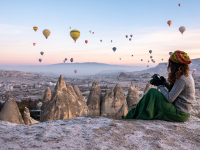 Field Trips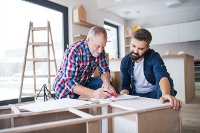 DIY - Pro
Safety
Be safe everyone. Please, consider teaching in public places (parks, libraries) and establishments you trust.
Read more safety tips, here.
Legal