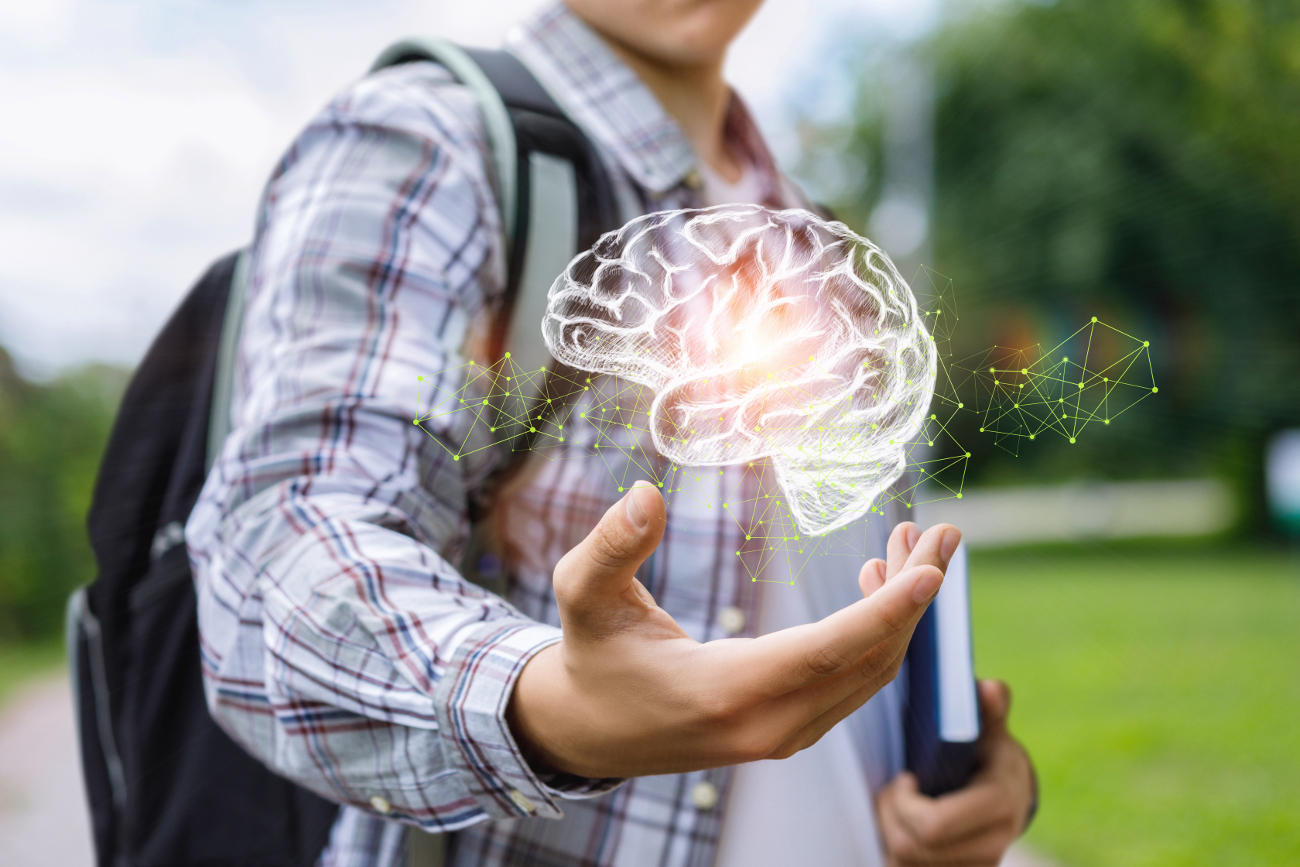 How does it work?
Select any class you'd like.
Classes are for one session/day @ a time.
There is no commitment to take additional classes.
Pay just before class begins.
No commitment until the class begins.
Pay just for the classes you go to.
Ratings - afterwards
You and your teacher automatically give each other positive ratings.
If you want to dislike the teacher or class, just click
Repeat as desired. :)
There is no commitment to continue any class or with any teacher.
Pricing
Prices are set and collected by the teachers themselves.

All About The

Knowledge charges no fees to the students.
See the pricing page for complete details.
Types of educators.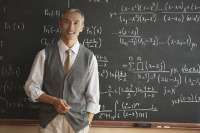 Teacher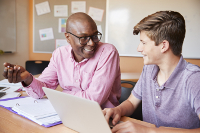 Tutor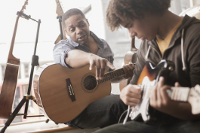 Coach
Instructor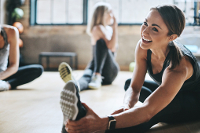 Trainer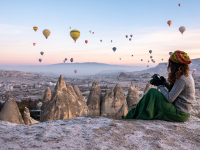 Field Trips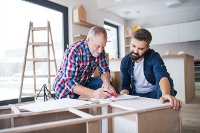 DIY - Pro
Safety
Be safe everyone. Please, consider taking classes in public places (parks, libraries) and establishments you trust.