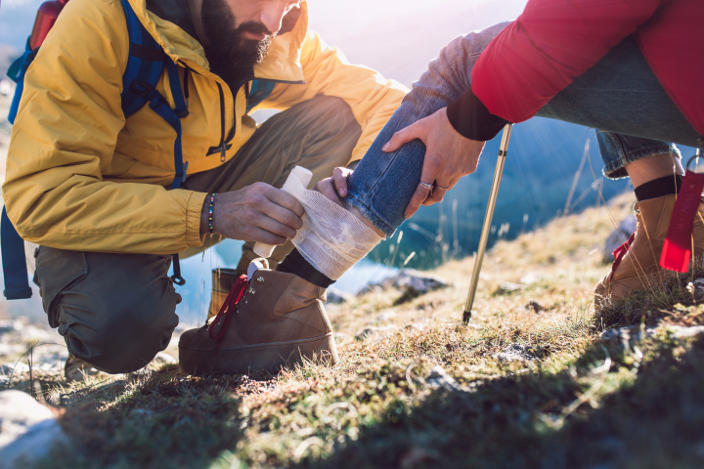 Training and Instruction
Who wouldn't like to improve their quality of life by taking a class or two? The opportunities are endless - but we'll name four just to get you thinking.
First aid training.
Hiking safety and etiquette.
Learn to give a massage.
Gardening tips for your area.
Whether you want to learn or be the instructor, we've made it easy.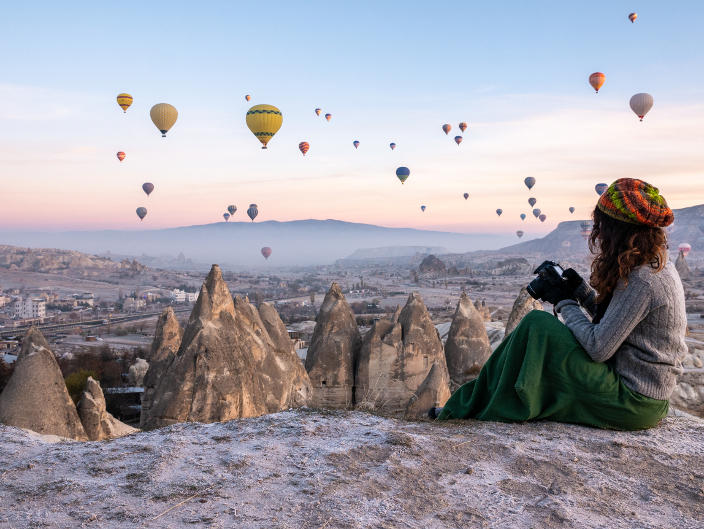 Field Trips
aka Travel Learning
Photography Travel Tours are real and they are amazing.
Experts take travelers to amazing sites at just the right time of year (and hour), and teach them to take fantastic pictures of beautiful scenery and events with their own cameras. Live it, love it, and take a picture of it. 🙂
But why stop there? Our field trips can be more than photography. See the world and learn to do something you've always wanted to do at the same time.
Teaching
aka Conventional Learning
Want to learn about a subject - but without all the overhead of getting a bachelor's degree in it? (Greek philosophy, game theory, the geology of local parks, the history of your local railroad, etc.)
Want to refresh your knowledge of a course you took 20 years ago?
Whatever the subject, people are welcome to request it, learn it, or teach it here.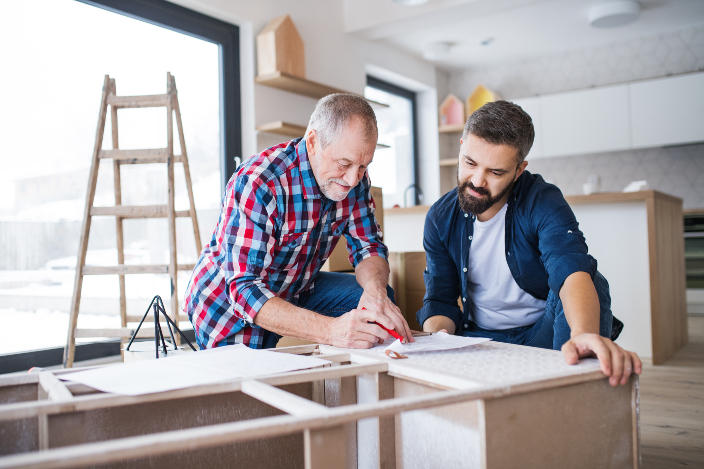 DIY - with a Pro.
Personalized, Expert Advice
Do you like the idea of DIY, but the shows, videos, and magazines don't quite cut it?
How amazing would it be to have an expert over your shoulder to start you off right and answer personalized questions?
We've got that. 🙂 And you can get that personalized advice OR be someone's expert.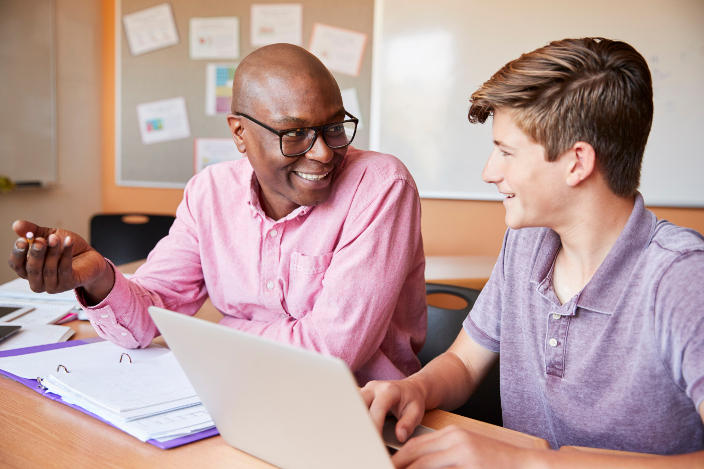 Tutoring
We strongly believe the All About The Knowledge community will grow the best tutoring community in the world. Why? Because we make it easy to teach, easy to see student and teacher ratings, and the teacher keeps nearly all the money. (The teacher keeps 99.3% of the typical class fee.)
That means the students can find the best tutors and pay less... while the tutors make more. Everyone wins. 🙂 Simple.